Life course program encompasses two cohort studies
The aim of the Life Course Program is to relate life events beginning in the womb to later health and wellbeing. The Life Course Program encompasses two cohort studies, the Aboriginal Birth Cohort study and the Top End Cohort study.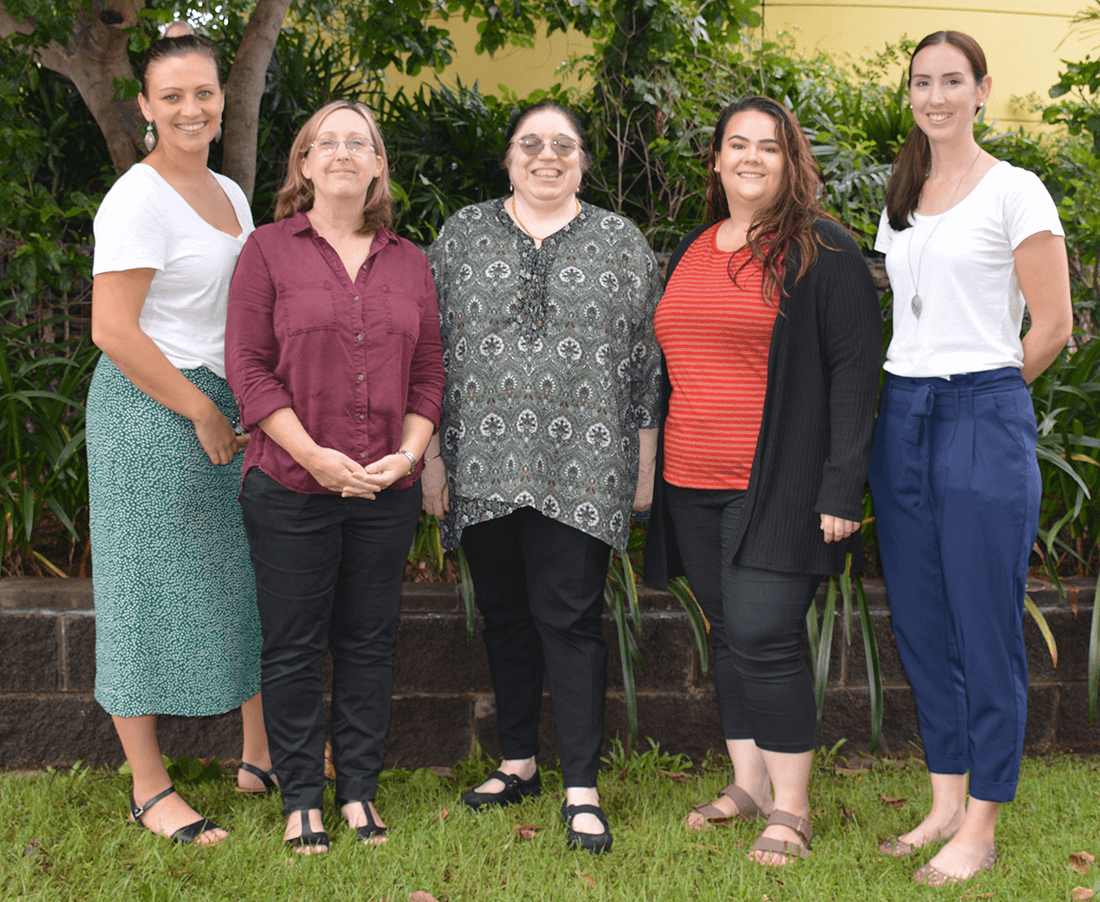 The Aboriginal Birth Cohort Study (ABC) is the largest and longest running Indigenous birth cohort in Australia. Commencing in 1987 it has been following the health of Indigenous people in their place of residence across the Top End.
The Top End Cohort Study is a prospective, life course study of non-Indigenous people living in the Top End, NT.
1987 - 1991 Birth
All members of the TEC study were born in Darwin, NT between 1987 and 1991. Retrospective birth characteristics  have been obtained from their hospital records.